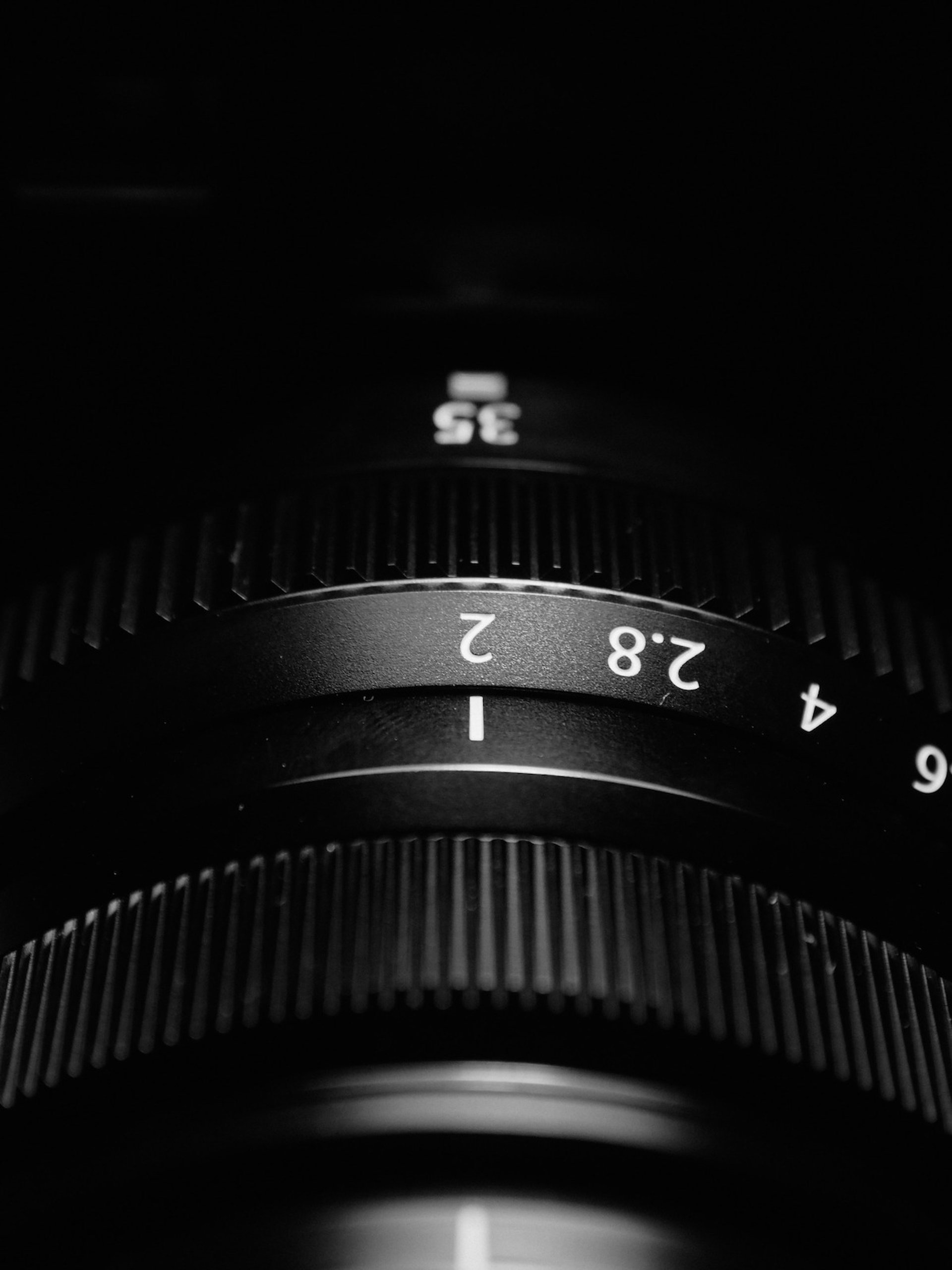 Video production Trier - Saarland - Luxembourg
Corporate Video | Testimonial | Social Media Video | Explainer Video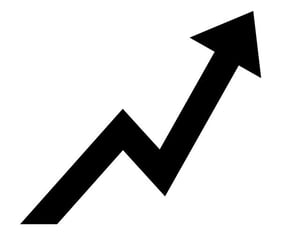 Videos grow your following in social channels

82% of internet usage is related to video content

Videos increase the conversion rate on your website

Videos boost your branding, create trust and customer retention

Videos generate new website traffic e.g. from Youtube or Google
Roman Niewodniczanski, wine-grower and director of the Van Volxem wine-manufacture, talks about his collaboration with 73FILM.


ASPIRATION FOR EXCELLENCY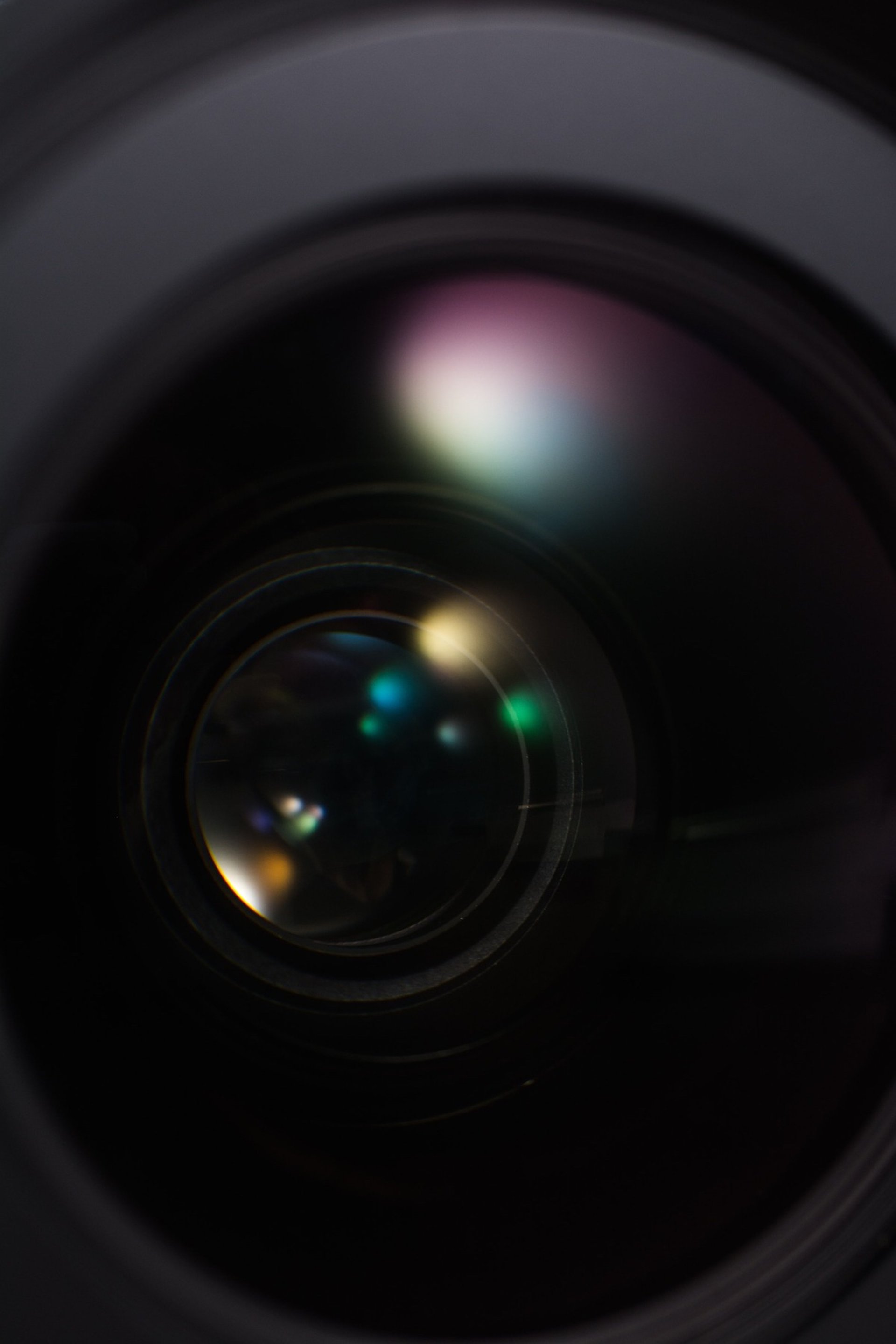 With more than 15 years of experience, we produce high-quality videos for websites and social media
73 FILM can be booked worldwide.
73FILM - AN EYE FOR DETAIL
It's use is manifold: on your website, on your social media, at trade shows and other events or at your place of business. Optimise your targeting with the right story! As experienced storytellers und creative minds, we'll help you create a concept which is perfectly tailored to your needs. We will transfer your values and your philosophy into video through high-quality imagery and outstanding aesthetics.
CORPORATE VIDEO - VALUE THROUGH VISIBLITY
Optimal Targeting with the right story!
They have become an indispensable tool for content marketing strategy and significantly increase a company's brand awareness and reach. They include testimonials, product videos, explainer videos, recruiting videos, congenial impressions from your company and much more. 73 FILM will create a Social Media Package according to your needs.
SOCIAL MEDIA VIDEOS ARE ALLROUNDERS
Nothing is more meaningful than reviews from satisfied customers. In our digital age, they have become essential and you can find them on most platforms. Here, prospective parties will learn about the performance of your company and why they should choose you above all other businesses.
Positive feedback alleviates decisions and it creates an initial bond. In addition to that, it provides valuable information about your product, your service and your company.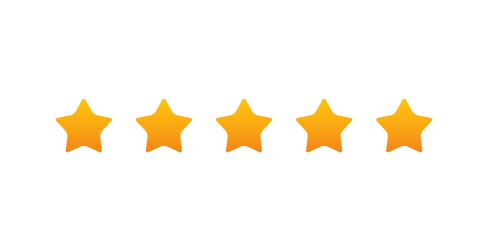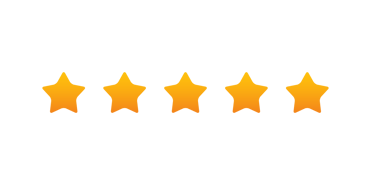 92% of customers are guided by reviews
81% of customers say reviews have increased their confidence
78% of purchasing decisions are influenced by reviews
TESTIMONIALS - CRUCIAL HELPERS FOR YOUR MARKETING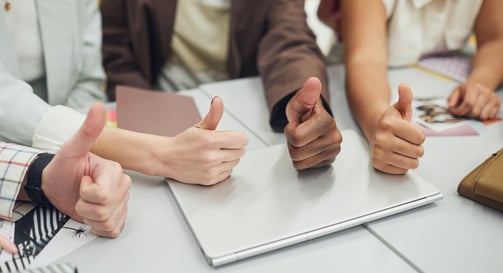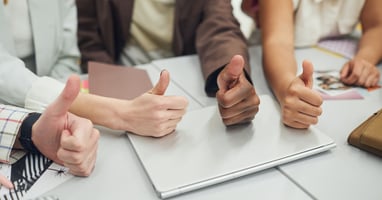 Give your customers a voice!
You have been looking for new staff and you just can't find suitable trainees or qualified personnel?
We can help you showcase your business in a short and congenial video. It will define your values and needs and it will appeal to people you would like to see work at your side.
A recruiting video can be surprising and humorous. That way, it will leave a lasting impression on highly qualified candidates.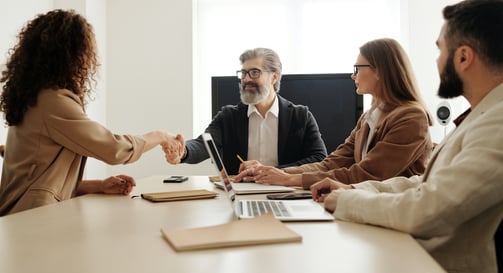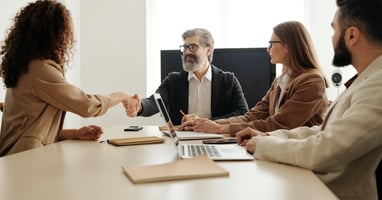 RECRUITING VIDEOS - EMPLOYER BRANDING
Defines values and appeals!
For the future of your company!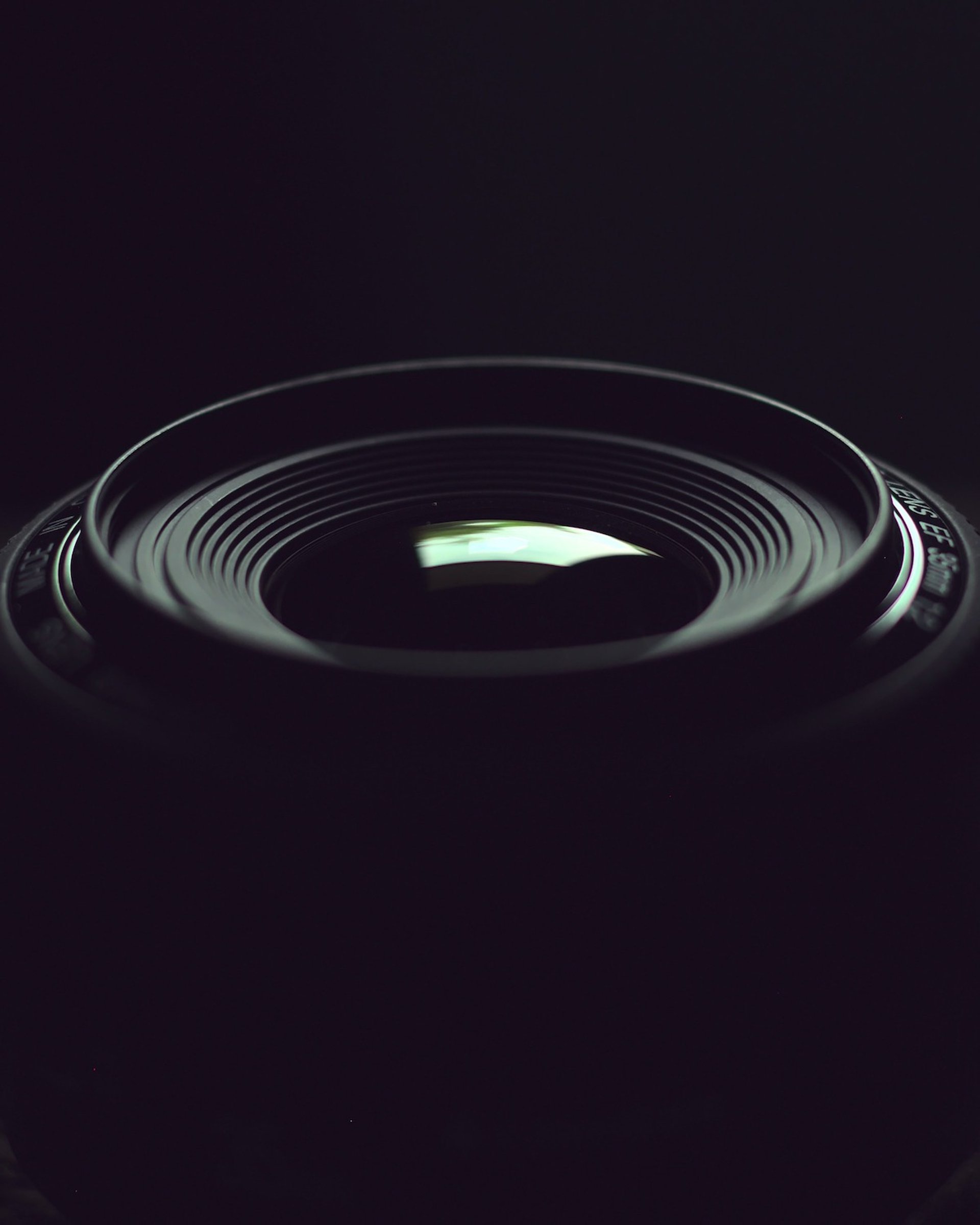 Corporate, Testimonial, Explainer or more:
73 FILM is looking forward to your inquiry!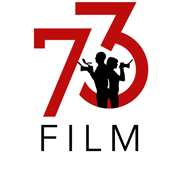 100% Customer Satisfaction!